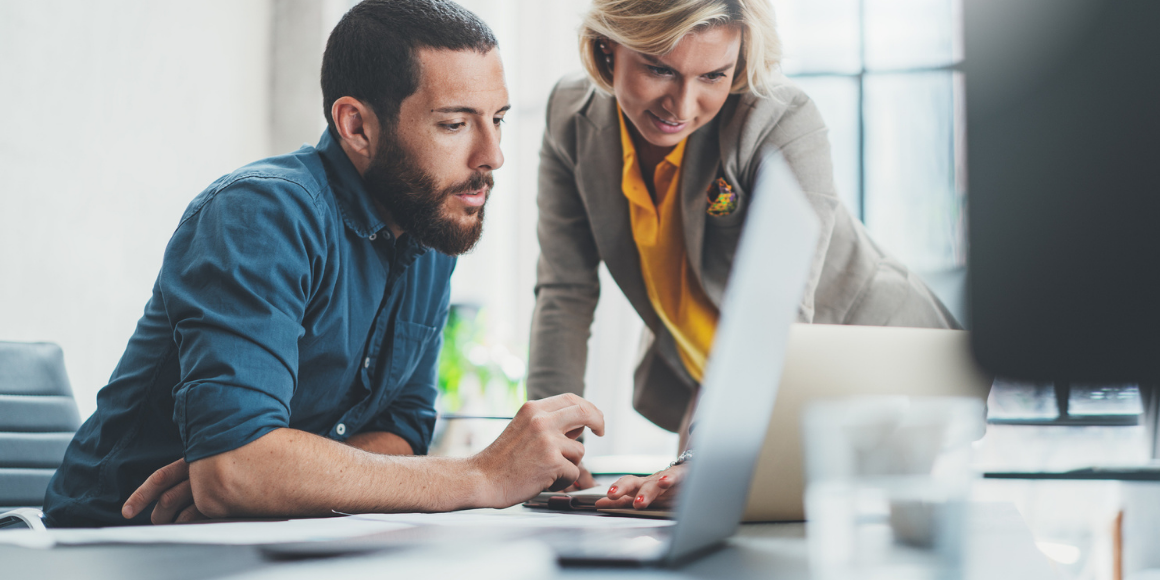 Many accounting teams are still doing things the same way they've done them for years. You know the drill: processing invoices by hand, sending payments via snail mail, and dealing with mountains of paper documents and forms.
Unfortunately, this approach presents many problems. For starters, it can take a while for vendors to receive payments, particularly if there are delays in the mail. Depending on how long they have to wait to receive the money they're owed, this may cause issues in vendor relationships.
Old-fashioned accounting processes also make it much harder to ensure you receive all the early payment discounts available to you. And as many companies found out the hard way last year, manual accounting processes make it next to impossible to run a business when there is no one in the office to collect invoices.
For these reasons, more and more accounting teams are making investments in digital transformation to modernize their workflows and operate more effectively.
What Is Digital Transformation?
Digital transformation is the process of digitizing manual workflows and becoming a technology-driven operation.
Although businesses might have got along well enough with manual processes for many years, they must incorporate digital tools if they wish to compete over the long term.
What Are the Benefits of Digital Transformation in Accounting?
When you invest in a purpose-built solution designed to accelerate digital transformation efforts, your organization enjoys a number of benefits:
Increased accounting efficiency that enables more timely payments and reduces the costs associated with collection.
Better business continuity with the ability to take care of accounting functions from any connected device.
Reduced manual data entry, with fewer errors as a result.
Enhanced workflows with the ability to scan, identify, and capture data from multiple invoices at once using machine learning.
Increased compliance with securely stored invoices and sensitive financial documentation.
Accelerated accounts payable (AP) processes with the ability to automatically send invoices to the proper employees for review, approval, and processing.
Boosted productivity with a built-in audit trail that enables you to rapidly determine who did what and when.
Greater visibility into AP processes, further compounding productivity gains.
At this point, you have a solid understanding of why organizations choose to automate their accounting functions. Up next, we'll turn our attention to some of the most common questions organizations ask as they begin to enact digital transformation in accounting.
Digital Transformation in Accounting: FAQs
1. What impact will digital transformation have on my accounting function?
Simply put, digital transformation has the power to supercharge your accounting function, baking unprecedented efficiency, speed, and accuracy into mission-critical workflows. Not only will digital transformation enable you to improve your margins, but it will also make your employees happier, increasing engagement and productivity along the way.
2. Why should I prioritize digital transformation in accounting?
Let's face it: Your accounting function is the lifeblood of your business. Accounting is what keeps the lights on, keeps vendors happy, and ensures an optimal cash flow. The more efficient you can make this department, the better. It's an easy way to optimize your cash situation without much heavy lifting on your team's behalf.
3. Is it hard to move digital transformation forward in accounting?
Whenever you overhaul a critical business function, you are guaranteed to run into challenges. One easy way to overcome these challenges is by partnering with a vendor who can manage the digital transformation process. In doing so, you can rest comfortably knowing that the vendor will properly install your new digital tools and help your team learn how to use them.
Ready to Experience Digital Transformation in Accounting?
If you're looking to modernize your accounting function, CDP can help. Drop us a line today to request a demo and learn more about how we can accelerate your digital transformation efforts.