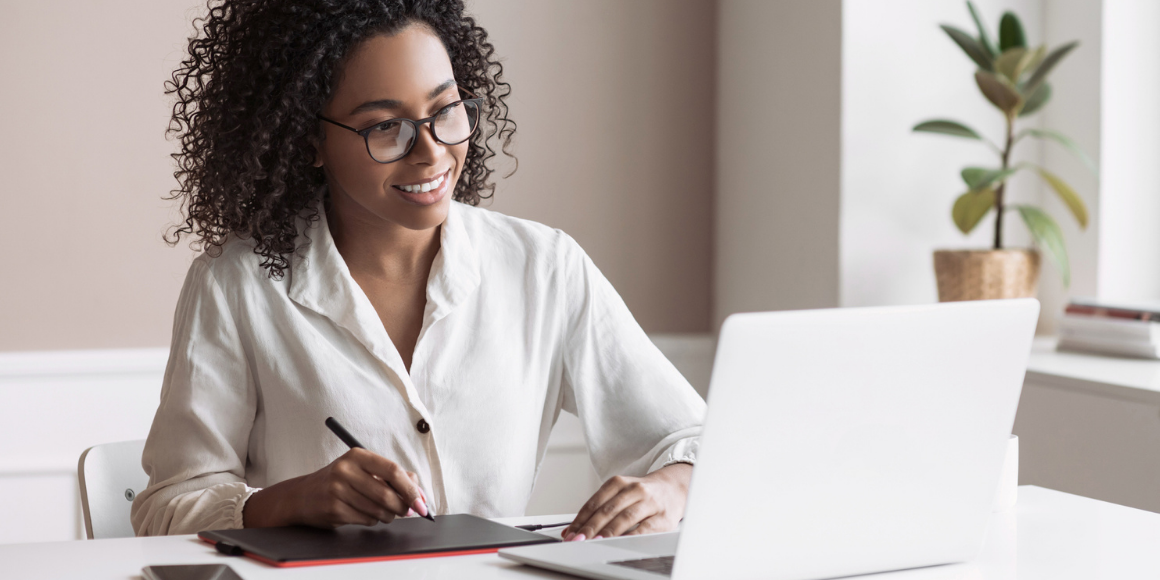 Banks today are increasingly investing in digital transformation to speed up workflows, increase productivity, maintain compliance, improve operations, and otherwise enhance the customer experience.
One product used to accomplish digital transformation in banking goals is eTeller—a purpose-built solution designed to speed up your teller line while improving your bottom line.
The Basics: What Is eTeller?
If you're unfamiliar, eTeller is a digital solution that delivers an intuitive interface designed to streamline front-office workflows and provide personalized, convenient experiences for customers and members.
Instead of tellers walking customers through their options—and potentially missing the perfect time to upsell a product—eTeller takes care of this by displaying every element of the transaction on a screen, including marketing messages on the signature pad.
With eTeller, banks and credit unions can compete more effectively against the big players, improve overall security, capture every teller action for audit trails, and declutter workspaces by moving away from hardware and embracing powerful software solutions.
The New Features: Accelerate Your Digital Transformation in Banking
Thanks to the new eTeller Check 21 integration, the solution delivers even more value to banks and credit unions by enabling them to process checks using digital tools.
Using eTeller, banks and credit unions can now save a ton of time by capturing checks right when the teller transaction occurs. This eliminates the need for double handling and processing checks in batches at the end of the day.
What's more, checks being validated right at the time of the transaction improves the member experience. For example, it won't take hours for a customer to discover a problem with their deposit. Instead, issues are detected in real time, so immediate actions can be taken to remedy the situation.
On top of this, the eTeller Check 21 integration provides digital archiving and research capabilities for all teller transactions and checks, enabling banks and credit unions to automate compliance. In turn, this gives them the peace of mind of knowing they can comply with all relevant rules and regulations without any heavy lifting.
The eTeller Check 21 integration represents an industry first. Currently, Check 21 processing is done at the branch level, meaning the branch has to set aside time at the end of the day for batch check processing. Using our integration, tellers can process checks in real time—right at the moment of the member interaction.
The Future: What's Next for eTeller?
The Check 21 integration represents the first phase of improvements to the eTeller solution. Up next, we're planning to add fraud prevention capabilities to eTeller, along with tools that ensure compliance with the Office of Foreign Assets Control (OFAC).

Taken together, these updates will enable banks and credit unions to unlock even more value from eTeller.
If you're a small bank or credit union looking to accelerate your digital transformation in banking, eTeller can help. Not only does the solution improve the customer experience and capitalize on potential upselling opportunities, but it also makes life easier for tellers by automating busy work and allowing them to spend more time on customers.
If your bank has been doing things the same way for years, you're likely long overdue for an upgrade. By investing in eTeller, you take the salesiness out of upselling, making life easier for your tellers and increasing the chances customers convert organically.
To learn more about how eTeller can help your bank or credit union transform its operations and accelerate its digital transformation journey, request a demo today.