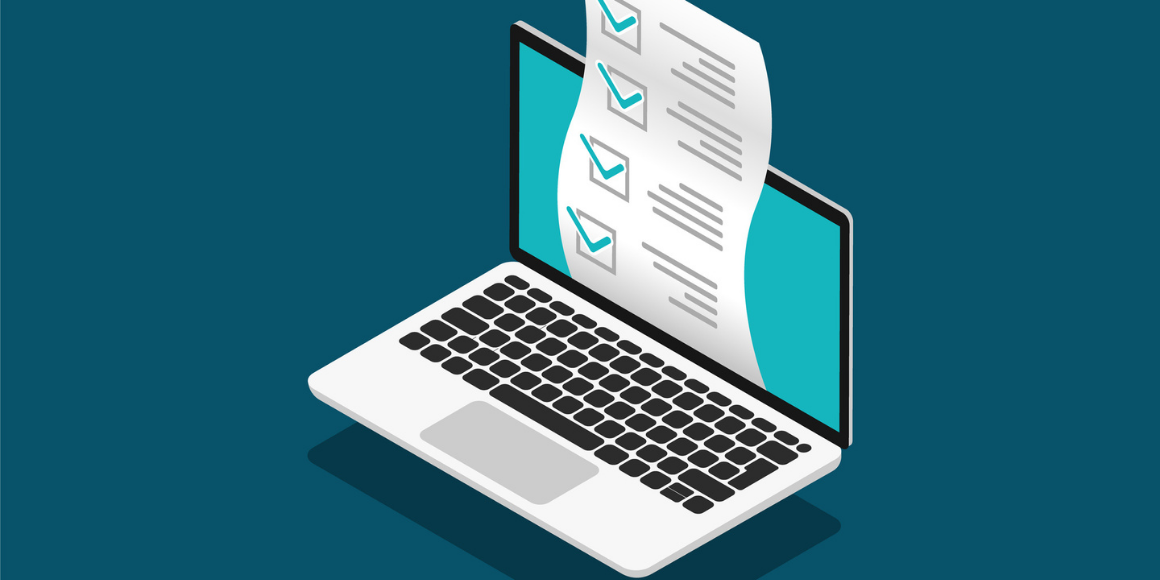 Webforms is an innovative digital banking solution that enables credit unions, government agencies, and small businesses to accelerate their digital transformation journeys by migrating their forms online.
Instead of dealing with mountains of papers and requiring members to download PDFs, fill them out, scan them, and send them back, you can digitize your critical workflows with Webforms.
The Benefits of Webforms
For starters, Webforms helps credit unions and government agencies reduce paper waste and ink, printing, and postage expenses. The digital banking solution also enables customers and constituents to fill out PDFs via their mobile or desktop devices directly from a website or a link. This lets them fill out forms on their own time, therefore saving money and employee time.
Taken together, Webforms helps credit unions, government agencies, and small businesses accelerate their digital transformations and reduce costs. As a bonus, they will get the peace of mind that comes with having built-in digital audit trails—and employees won't have to search aimlessly for misplaced forms ever again.
The Best Use Cases in the Credit Union Industry
As an innovative banking solution, Webforms delivers many benefits to credit unions.
For starters, members can securely submit multiple documents—including W2s and tax documents—directly to the credit union's website. They can also fill out new member forms and onboarding documents, including membership applications, signature cards, change of address forms, loan applications, and applications for PPP loans, among others.
Additionally, members can fill out editable PDFs without printing them out. And—thanks to the ESIGN Act—they can click to sign instead of providing a "wet signature" on legal documents.
Add it all up, and credit unions that adopt Webforms can better serve their members by providing these documents on the website, eliminating the need to visit physical locations to fill out a simple form. On top of this, credit union employees are internally notified when a document is filled out, allowing them to process it without communicating back and forth with a member.
The Best Use Cases for Local Governments
Government agencies can also enjoy many benefits in using Webforms.
Webforms makes it easy and convenient for constituents to fill out forms on their computers at their leisure—without having to download and rescan anything. As a result, government resources can be reinvested in other essential areas of operations.
From an operational perspective, Webforms can expedite many business processes for government agencies. For example, agencies can complete work orders and approve services in the field entirely electronically.
The Best Use Cases for Small Businesses
Similarly, small businesses can use Webforms to digitize their paper-based forms and make their PDF forms editable online. Some use cases here include work orders, contracts, and invoices—all of which can be administered via Webforms.
Additionally, small businesses can use Webforms to facilitate HR onboarding, with new hires filling out the requisite paperwork on their computers. Not only does this make the onboarding process more convenient, but it also proves to new hires that the business is serious about modern technology—increasing the chances of a good first impression.
Webforms can also be used to process travel forms, paid time off requests, and more.
Now that you have a better idea of some of the popular use cases for Webforms, let's take a look at the easiest way your organization can get started.
The Easiest Way to Incorporate Webforms into Your Processes
As you begin implementing Webforms at your organization, the first thing you need to remember is that you can't transform your operations overnight. For the best results, start small and try to digitize the most common and critical forms. That way, you will notice immediate results and get buy-in from the whole team. From there, you can expand to other forms until all of them are online.
You will also want to train your team and educate your customers so they know what the new technology is, how to use it, and why it's beneficial.
Implementing any new technology can be a challenge. To make your transition to Webforms as smooth as possible, consider partnering with a proven vendor who can see your installation through from conception to completion.
For more information on the easiest way to get started with Webforms, drop us a line.