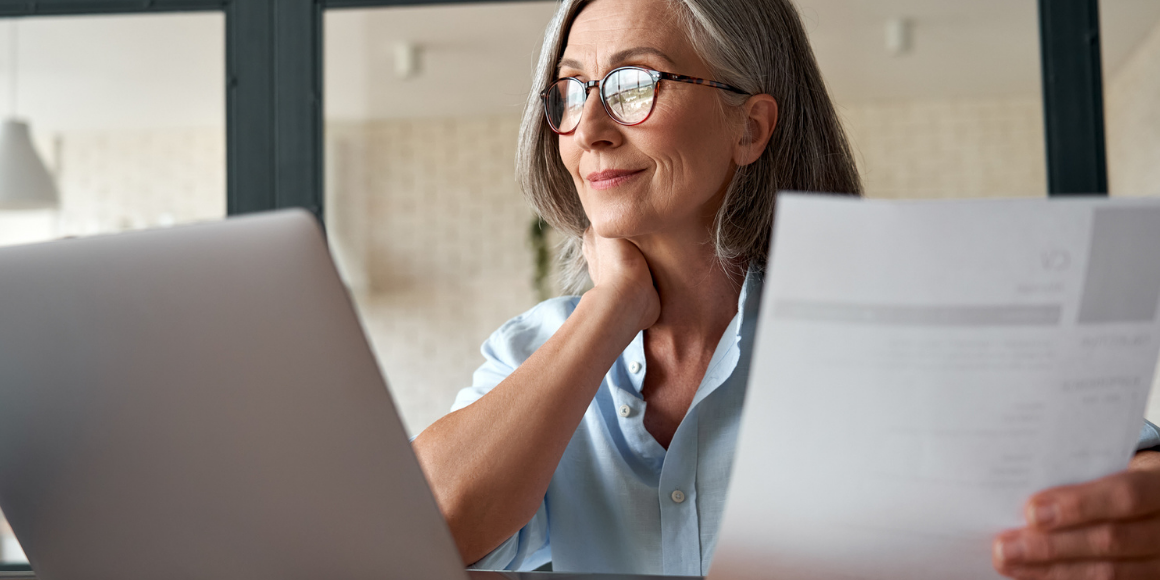 To do more with less and increase productivity, many organizations are investing in digital transformation initiatives.
If your department uses a lot of paper, one easy way to move digital transformation forward is investing in an enterprise document management system. This system will enable you to digitize important documents and files. In doing so, you not only get rid of mountains of paperwork and bulky filing cabinets, but also make work easier for your employees, giving them more time to improve the customer experience. Additionally, your digital documents and files are now organized, providing time savings and eliminating a common source of frustration among employees.
One such system is Laserfiche, an enterprise content management solution designed for modern organizations. Keep reading to learn what Laserfiche is, how you can use it to optimize HR processes, and the easiest way to get started with the platform.
What Is Laserfiche?
Laserfiche is an electronic document management system that enables organizations to digitize content and automate processes. As a cloud-based solution with high availability, Laserfiche enables organizations to work from any connected device. And with robust security features, it ensures employee data stays protected.
From reducing paper, printing, and storage costs to increasing organizational efficiency to streamlining collaboration, Laserfiche provides many benefits to organizations across all industries.
To give you a better idea of how organizations can use Laserfiche to optimize their HR processes, let's examine some of the platform's more popular use cases for HR teams.
Popular HR Use Cases for Laserfiche
1. Hiring and Job Posting
Laserfiche expedites the process of hiring and posting open positions on the internet. Once you have created a job listing, you can quickly post it online. Applications are then automatically routed to the relevant hiring manager, bringing more efficiency to the hiring process.
2. Internal Interview Processes
You can use Laserfiche to optimize internal interview processes. For example, once a recruiter decides that a candidate should move to the next step, the department manager will automatically receive an email asking them to schedule an interview.
3. Performance Reviews
You can use Laserfiche to facilitate informal performance reviews that offer quick, timely feedback to all employees. By digitizing performance review forms, managers can quickly review employee progress and share those reports with superiors.
4. Time-Off Requests
Using Laserfiche, employees can submit time-off requests to the appropriate HR manager, who can then review them and approve them in just a few clicks. As a result, all relevant information is stored in one place.
5. New Hire Onboarding
Laserfiche enables you to streamline and automate much of the onboarding process. When new employees join the team, you can automatically send them confidentiality agreements, HR documents, and other relevant forms. After the employees fill them out, each file gets stored in a central repository, making it easy for HR managers to find the information they need.
6. Company Intranet
Because Laserfiche enables you to store all of your sensitive company documents in one place, the platform serves as an internal intranet that makes it easy for employees to share files. This makes collaboration simple and helps teams stay aligned.
7. Benefits Information
With Laserfiche, you can automatically track when employees become eligible to enroll in benefits (e.g., after three months' tenure). This enables you to offer benefits at the right time without wasting brainpower thinking about when that time is.
8. Employee Files
Laserfiche also serves as a central repository for employee-specific records and other information. This makes personnel management a breeze and ensures compliance with relevant government and industry regulations.
Set Up Your HR Document Management System
At this point, you're already thinking about how much smoother life would be with Laserfiche. You might also be wondering about the easiest way to get up and running with this enterprise content management solution.
If you partner with CDP, we can work together to map out a plan that enables your business to unlock the full potential of Laserfiche while supporting your existing workflows and requirements. You can rest comfortably knowing that our team of experts will ensure your Laserfiche deployment is as effective as possible.
For more information on how CDP can transform your HR department with Laserfiche, contact us today.