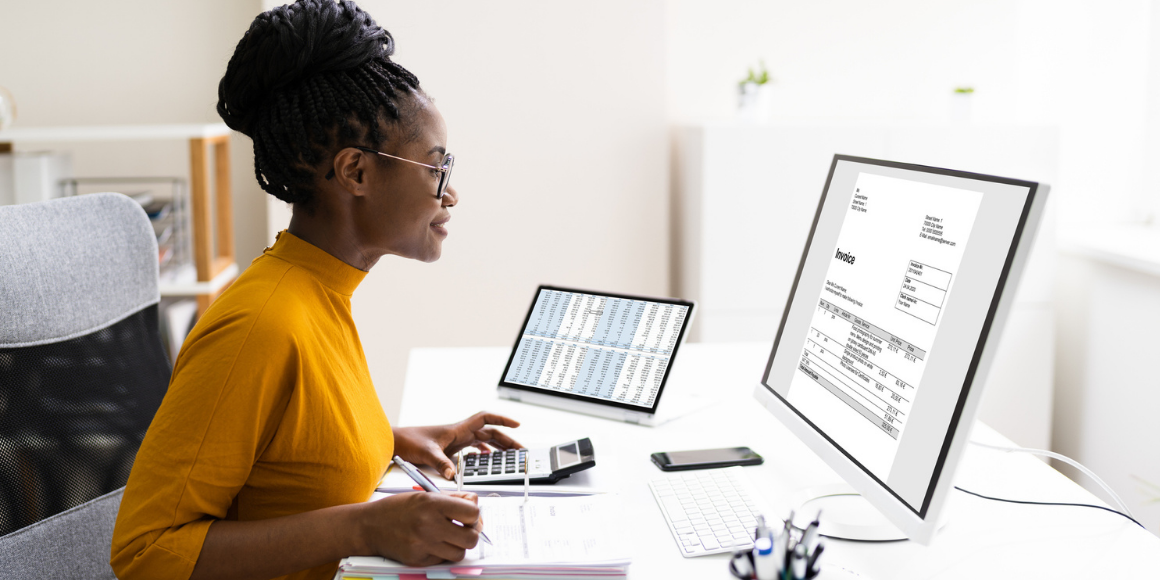 In the past, financial institutions had to manually process paper checks, moving them from the receiving bank to the one that would ultimately be responsible for the balance.
Suffice it to say, this wasn't the most efficient process.
Not only did it take a lot of time, but it also cost a lot of money. Making matters worse, customers didn't receive their cash quickly, hurting the customer experience and causing undue financial stress.
To alleviate these issues, Congress passed the Check Clearing for the 21st Century Act—also known as Check 21—in 2004.
This Act made it legal for financial institutions to process checks electronically, addressing all of these problems and accelerating a digital transformation in banking.
What is Check 21?
Check 21 is an Act that enables banks to accelerate digital transformation efforts by using digital tools to process checks.
Instead of mailing a paper check to the bank responsible for the funds, financial institutions can now send electronic images to one another, accelerating payments to the receiving party.
So long as banks capture the front and back images of checks along with associated payment info, they can take care of the check-clearing process electronically.
What are the benefits of Check 21?
Check 21 is a cornerstone of digital transformation in banking, delivering many benefits to customers and banks alike.
Benefits of Check 21 for Customers
Thanks to Check 21, customers can deposit checks on the go from the devices they are most comfortable with. After checks get deposited, they are sent to the banks responsible for payment, giving the recipient faster access to cash.
What's more: Because tellers don't have to spend their time manually processing checks and physically sending them to other banks, they have more time to respond to individual customer inquiries—improving the customer experience.
Benefits of Check 21 for Banks
Check 21 enables banks and credit unions to free up teller resources thanks to self-service deposits. Instead of having an employee manually process a check, customers can take care of it at their convenience, wherever they are.
Not only does this reduce costs and alleviate the need for repetitive tasks, but it also increases customer satisfaction, making your employees' jobs easier.
What technologies enable Check 21?
In today's digital age, making the most out of Check 21 only requires two tools:
1. Mobile Devices
Customers and employees need devices that can capture the front and back sides of images and electronically send them to the proper location. To cater to the most people possible, you will want to ensure the solutions you use are compatible with both iOS and Android devices.
2. eTeller
With an intuitive digital interface in place, your credit union can make it easy for customers to take advantage of Check 21. For example, eTeller is a digital banking solution that streamlines front-office document workflows, enabling customers to quickly move funds.
It's time to make the most of Check 21!
In the world of banking, relationships matter. The better service you can deliver to your customers, the more likely they will be to continue banking with you for years to come.
Thanks to Check 21, credit unions like yours can make it easier and faster than ever before to send and receive money. But that is only possible when you have the right tools in place!
For more information on how to take the next step in your digital transformation journey, request a demo of eTeller and find out how to streamline front-office document workflows, rapidly process checks, and put an even bigger smile on your customers' faces.