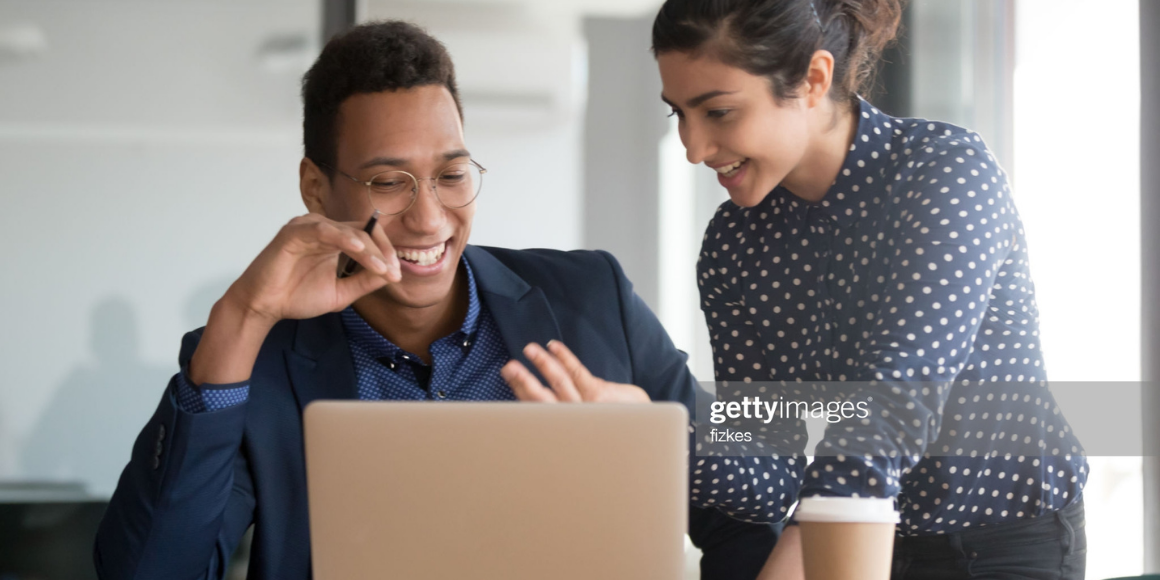 Before the pandemic, credit unions already faced a number of challenges. Chief among them? The fact that they had to compete against deep-pocketed banks with seemingly endless resources.
Then 2020 came, and brought the pandemic along with it. Suffice it to say that the emergence of COVID-19 even further exacerbated problems for most credit unions.
One such credit union impacted by the pandemic was Visionary Federal Credit Union (FCU), a credit union located in Bridgeville, Pennsylvania. This credit union was founded in 1960, is a member of the Credit Union Shared Branch Network, and serves those who work, live, and travel through Allegheny County.
When the pandemic hit, Visionary FCU faced a number of challenges. On one end of the spectrum, the credit union was scrambling to figure out how to keep operations humming along when everyone was sheltering in place. On the other end, Visionary was looking to modernize its offerings to future-proof its business and meet the expectations of modern customers.
Keep reading to learn more about how Visionary FCU overcame these challenges—and how your credit union can do the same.
The Challenges Visionary FCU Faced
Prior to COVID-19, Visionary FCU was relying on a number of paper-based processes. In order to keep business humming along, Visionary needed employees and members to sign physical documents. But when the pandemic hit, the credit union couldn't accept walk-in appointments, which slowed these processes down considerably.
Seeking a better way forward, the team at Visionary FCU knew they needed to invest in digital transformation and modernize the credit union's tech stack. At the same time, they knew throwing money at technology would not bring about the necessary results. They knew it was important to invest in the right tools.
To do that, Visionary FCU decided to partner with a consultancy experienced in helping banks and credit unions enact successful digital transformation initiatives. After conducting due diligence and researching options, the Visionary team ultimately decided that CDP was best suited to steer their digital transformation efforts.
The Solution: Partnering with CDP
After joining forces with CDP, Visionary FCU decided to invest in the following solutions:
Thanks to CDP's partnership, Visionary FCU was able to seamlessly adapt this new technology and maintain business continuity throughout the transformation. In addition, the credit union also benefited from CDP's strong customer support.
It's Time to Invest in Digital Transformation
If your credit union has been doing things the same way for years, it's probably time to take a good hard look at your tech stack to see whether you're long overdue for an upgrade.
When you're ready to take the next step in your digital transformation journey, it's important to remember that you don't have to do it on your own.
Schedule a call with CDP today to learn how you can transform your credit union's operations with smart investments in new technology.
To learn more about Visionary FCU's journey with CDP, check out the case study.