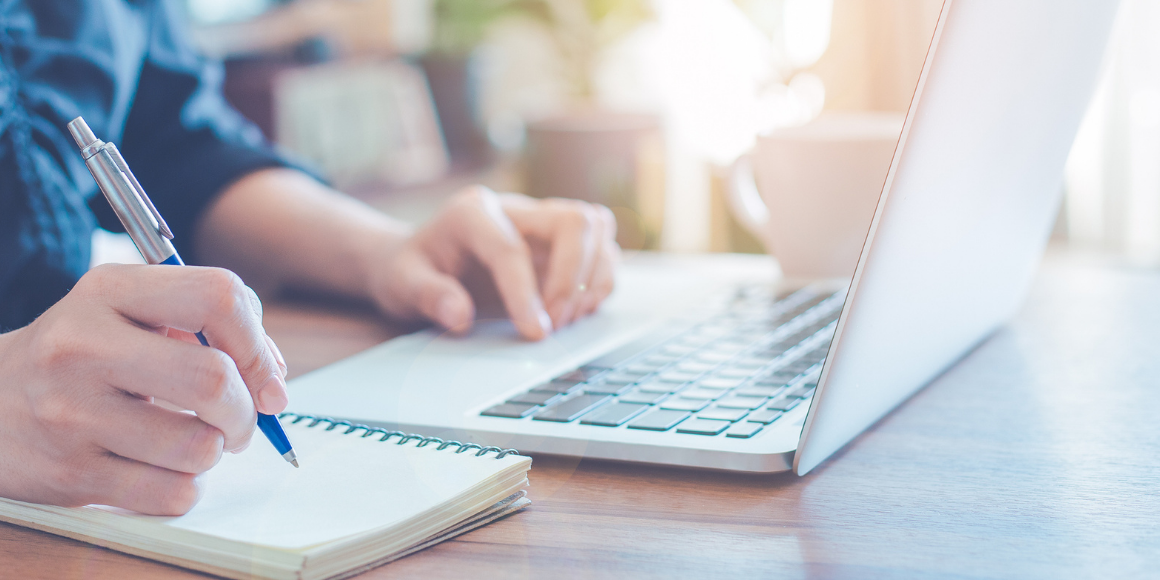 Although credit unions with less than $200 million in assets don't have to get audited every year like those with more than $500 million, they still face audits every 18-24 months.
In other words, audits come with the territory of being a credit union.
In the age of COVID-19, the National Credit Union Administration (NCUA) has made the auditing process more flexible by adopting virtual audits. With the right approach and preparation, your credit union can make passing a virtual audit a breeze.
How to Prepare for a Virtual Audit
As Miguel de Cervantes once wrote, "To be prepared is half the victory." Ahead of your next audit, keep these three ideas in mind to increase the chances you get the best results.
1. Understand what to expect.
First things first: Your audit won't go smoothly if you have no idea what it entails. That being the case, you need to talk with the auditors in advance to get the ground rules. Once you know what the auditor is looking for, you can gather all relevant documentation and review your deliverables. It's also important to be receptive to the auditor's findings and be willing to adjust your operations accordingly.
2. Use a credit union document management solution.
Without the right tools in place, gathering documentation can be a massive undertaking. Credit unions might be asked to scan and upload paper files, which could shut down their branches for several days as they comply with the request. Even worse, credit unions might have a hard time finding the necessary documents in the first place.
Luckily, there's an easy fix here. By investing in a purpose-built document management solution like Laserfiche, you can make it much easier to track down all documents and get your ducks in a row ahead of an audit. With Laserfiche, all of your files are stored in one place and accessible across any connected device. Not only does this give your team a single source of truth, but it also makes it much easier to find files because no one has to dig through clunky cabinets to track down the information they need.
Credit unions can also invest in tools like Webforms to digitize forms and applications from the outset, building more efficiency into their operations and making it even easier to find files. With Webforms, your credit union can move away from paper-based processes altogether and maintain an audit-ready stance.
3. Learn the new auditing protocols.
Because the NCUA has implemented new auditing protocols in the wake of the pandemic, it's important to brush up on what you can expect during a virtual audit. That way, you won't be caught off guard when your audit commences.
Tips for Passing a Virtual Audit
Now that you have a better idea of what you can do to prepare for a virtual audit, let's turn our attention to some actionable tips you can use to make sure you're ready when the time comes.
1. Audit yourself internally.
One of the easiest ways to ensure you're ready for an audit is by going through a practice audit of your own. Once you know what the virtual audit will entail, designate a member of your team to play the role of auditor and do a practice run ahead of time. In doing so, you will give yourself time to remedy the situation if you find anything out of order.
2. Train your team.
You can't expect to pass an audit if your team has no idea what to do when an auditor reaches out to begin the process. As such, you need to spend time training your team to ensure everyone knows what is expected of them and how they can help your credit union get through the audit process unscathed.
3. Organize your documents and policies.
The last thing you want is to be forced to shut down your physical branches as you get ready for an audit. By investing in a credit union document management solution like Laserfiche, you can ensure that all of the documents your credit union needs to pass an audit are stored in one, easily searchable location. After you've gotten your documents in order, you will be prepared for audits for years to come.
If you need some help getting ready for your next audit, CDP can be of service. Contact us today to learn more about the easiest way to gain complete control over and visibility into all of your documentation.