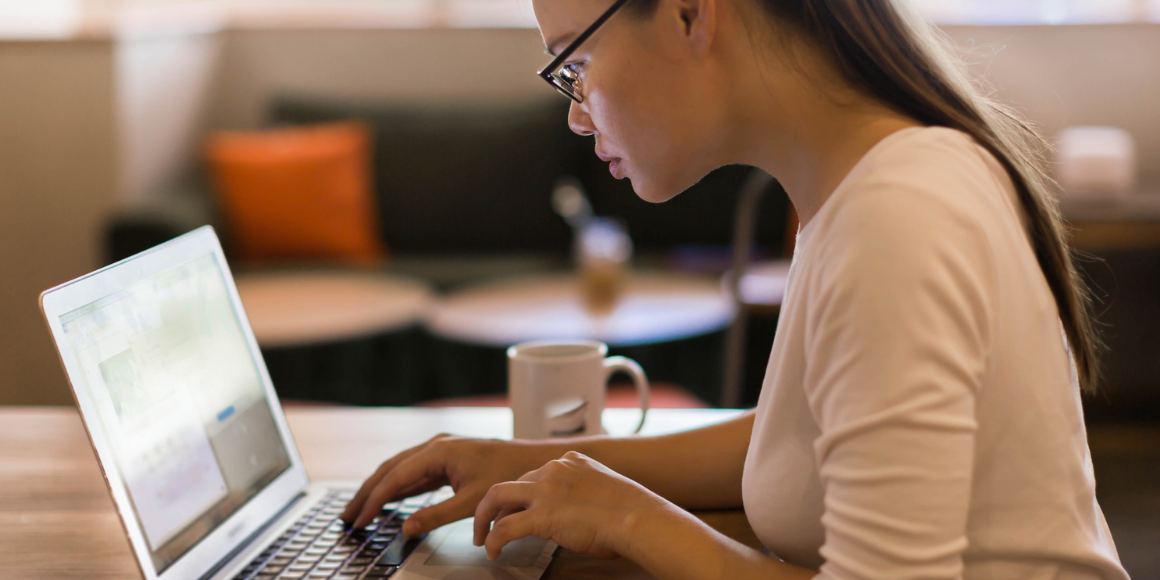 Banks and credit unions face many challenges when competing against larger financial institutions with nearly endless resources.
Luckily, by making smart investments in digital banking solutions, smaller banks and credit unions can level the proverbial playing field—and, in some cases, even provide better services than big banks.
One solution that can help is Webforms, an innovative digital banking solution that allows credit unions and banks to submit, receive, and process multiple digital documents safely and securely by enabling customers to fill out forms online.
Why Webforms?
There's a reason why banks and credit unions are increasingly investing in Webforms: The technology delivers many benefits to employees and customers alike.
For starters, Webforms helps banks and credit unions accelerate digital transformation by digitizing paper forms. With Webforms, customers can fill out membership applications, change of address forms, signature card applications, loan forms, and even stop payment orders—all from their device and any location.
What's more, customers can use Webforms to fill out PDFs online instead of printing them out, filling them out, and mailing them back.
Banks and credit unions can customize forms to meet their unique needs. The forms can then be shared through a link or hosted on a website, giving banks and credit unions complete control over the solution.
Webforms: Frequently Asked Questions
Now that you have a better idea of why banks and credit unions invest in Webforms, let's turn our attention to some questions decision makers ask as they determine whether to roll out the solution within their organizations.
1. How does Webforms benefit customers?
At the highest level, Webforms makes banking considerably more convenient for customers. Instead of having to head to the bank to fill out paper forms in person—or having to print out PDFs, fill them out, and either rescan them or mail them in—they can fill out every form they need online, from any location. In today's fast-paced world, this is an incredibly desirable benefit.
At the same time, due to the digital nature of Webforms, the solution makes it much easier for customers to keep track of sensitive files and information. Whenever they need to access a file, they know where to look.
2. How does Webforms benefit employees?
Employees who work at banks and credit unions that still do things the old-fashioned way spend a great deal of time searching for information crammed in filing cabinets. They also have to spend time inputting data from paper forms into digital systems—which opens the door to data-entry errors.
By digitizing every important form and automatically storing it in a centralized location, Webforms makes it easy for employees to find the information they need. Additionally, employees don't have to spend time manually moving data from paper forms to digital systems, allowing them to invest that time into other important areas of operations.
3. How does Webforms benefit banks and credit unions?
By integrating with other innovative digital banking solutions—such as eSign and Laserfiche—credit unions can enjoy further efficiencies, improve digital processes, and ensure compliance. For example, forms filled out in Webforms can automatically be routed to a central document management repository in Laserfiche, keeping all bank data organized in one place—something that can be particularly helpful during an audit.
Additionally, by digitizing all banking forms, Webforms helps banks reduce clutter and remove clunky filing cabinets. This frees up space, allowing them to offer more modern, minimalistic branch experiences to the customers.
Further, thanks to the digital nature of the solution, banks and credit unions end up using less paper and ink. This reduces printing and postage costs and lessens the impact on the environment.
4. Is it hard to get started with Webforms?
Absolutely not! Webforms is an intuitive digital banking solution designed for average technology users. You don't need to be an expert to figure out how to use it.
At the same time, you don't have to try to get started with Webforms on your own. By partnering with CDP, you can rest comfortably knowing that your Webforms platform is configured properly and running as efficiently as possible.
For more information on the easiest way to get Webforms up and running, contact us today.