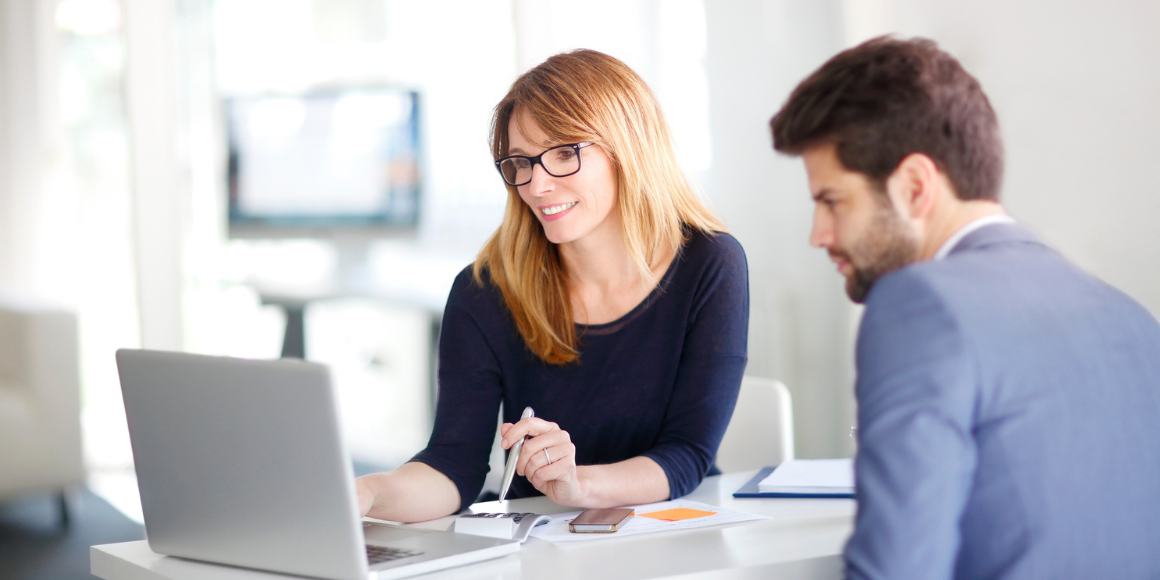 Credit unions and small banks have their work cut out for them when it comes to competing against the biggest players in the market.
By making smart investments in a digital transformation, however, these smaller outfits can more effectively compete.
For many credit unions and small banks, digital transformation may seem like a massive undertaking. Over the years, CDP has helped countless organizations like yours modernize their workflows, increase efficiency, and deliver more value to their members.
To make your digital transformation journey a bit more predictable, we put together a list of common questions we've heard over the years, with answers to guide you through the process.
How do we go from paper processes and to a digital transformation? Where do we begin?
When you're beginning your digital transformation journey, it can seem overwhelming. You have mountains of papers and processes, and you might not be sure where you should even begin.
Every bank and credit union is different. So first things first: You need to pinpoint where you want to start.
As you begin your digital transformation journey, be sure to take a step back and look at all of your processes and departments. Figure out what you should digitize first and start there.
Remember, inch by inch is a cinch. Start digitizing one area, and don't move on to the next until it is complete.
Is data safe and secure?
When you invest in leading technologies, you get the peace of mind that comes with knowing your data is protected. Not only does this mean you are able to restrict access to only authorized individuals, but it also means data will be encrypted, both at rest and in transit. That way, even if bad actors were able to access it, they wouldn't be able to make sense of it.
With the right digital solutions in place, you can ensure regulatory compliance and keep your members' sensitive banking data protected.
How does process automation actually work?
Banks and credit unions worry about what process automation actually means, and whether humans are able to override processes (e.g., free typing to change automatic naming conventions).
When done correctly, process automation enables you to build consistency into the foundation of your operations and reduce human error. With the right solutions in place, you can automate processes in such a way that they are always consistent and can't be overridden by anyone on the team.
Will we lose our in-person connection with our members?
Credit unions and community banks pride themselves on offering exceptional member experiences. To this end, many of these institutions worry that digital transformation might eliminate the face-to-face encounters that really set them apart.
As you move your digital transformation efforts forward, you still want people to come through the lobby.
The good news? Going digital doesn't eliminate these encounters—it enhances them.
Instead of filling out form after form or waiting for an employee to track down information, members have much more efficient and enjoyable experiences every time they walk through your doors. In this light, digital transformation is an easy way to get a win-win: Your organization becomes more productive, and your members have more pleasant experiences.
Do I have to go through the credit union digital transformation process on my own?
Banks and credit unions are in the business of providing great products and services to their members. They're not IT experts who know the ins and outs of every solution on the market.
As they begin thinking about digital transformation, some credit unions and banks wonder if they have to go through the process on their own.
By joining forces with a proven provider that has a track record of helping companies like yours complete digital transformation projects, you can rest assured that your initiatives are safe in the hands of trusted advisors. With the right partner in place, you can keep projects humming along at your own pace.
Ready to begin your digital transformation journey?
If you're thinking about moving your credit union digital transformation initiatives forward, you don't have to do it alone.
For more information on the easiest way to ensure your digital transformation investments deliver the returns you're hoping for, check this out.