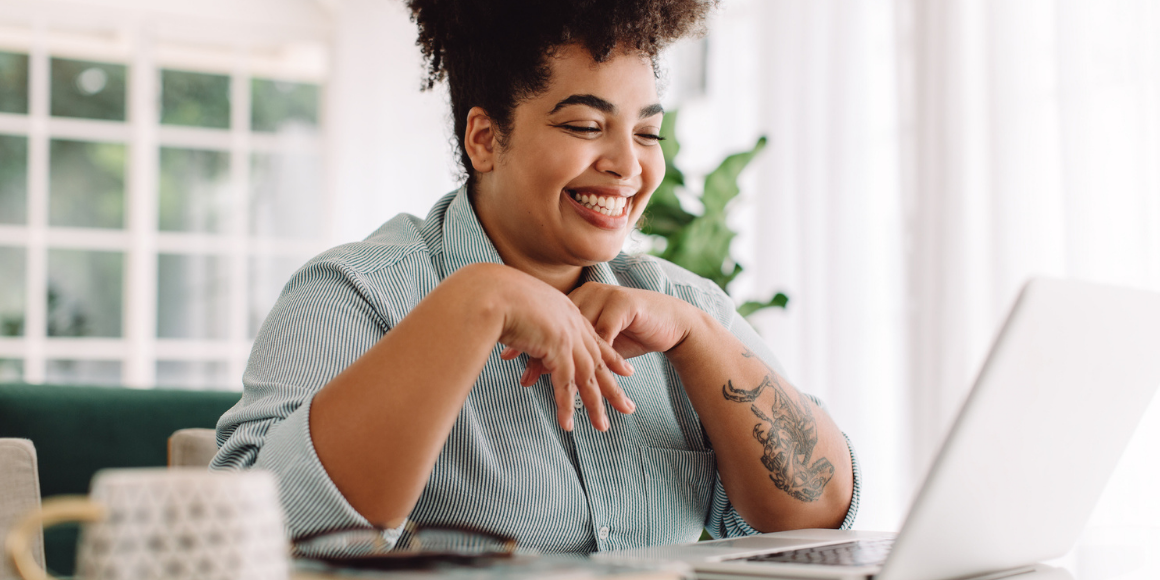 Digital transformation is increasingly a mission-critical endeavor for organizations across industries. When done correctly, digital transformation initiatives can revolutionize all areas of operations, including HR.
HR might not be the first department that pops into your head when you think about digital transformation. However, the right investments can enable your HR team to streamline personnel tasks such as time off requests, automate recruitment tasks and the interviewing process and onboarding processes, conduct COVID-19 health checks at a distance, deliver performance feedback, and accelerate the interview and job offer process.
Unfortunately, you can't just decide to invest in digital transformation and expect great results. Instead, you need to have a well-thought-out plan that enables you to achieve your desired outcomes. That starts with putting together a proven digital transformation framework designed to enact change.
A 4-Step Digital Transformation Framework
As you begin your HR digital transformation, follow these four steps to ensure everything goes as smoothly as possible.
1. Assess your current processes.
First things first: Take a step back and look at your operations from a bird's-eye view. Try to identify processes that are manual and have fragmented steps. These are typically the most time-consuming and most prone to human error.. In most cases, processes that involve multiple people and lead to items falling through the cracks on a regular basis might be a good place to start. For example, an employee might put a sticky note on a colleague's desk to move a process forward (e.g., new hire onboarding). Rather than risk the colleague not seeing the note right away or not seeing it at all, it may be possible to automate the process and move it to the next step automatically.
2. Prioritize each process by the potential impact.
After identifying areas that could be improved by digital transformation, it's time to prioritize each process by the potential impact it might have on operations. After all, you can't change everything at once. Instead, identify one or two processes and start there. Think about the low-hanging fruit. For example, you might think about starting with new-hire onboarding. Once you get a few quick wins, you can convince your team that digital transformation is worth it and focus on more processes from there.
3. Think about how digital transformation can improve your operations.
Although digital transformation can help your organization improve productivity and operate more efficiently, the benefits don't stop there. By making work easier for your team, digital transformation can increase employee engagement and retention. And when happier employees are steering the ship, the customer experience improves. If workers are in better moods, it is reflected in every interaction. What's more, by removing human error from the equation and automating processes, digital transformation can help you stay compliant and secure, decreasing your costs and increasing your bottom line.
4. Partner with experts for the best results.
You have identified where digital transformation will have the most impact, figured out where you want to start, and determined the ancillary benefits digital transformation can deliver. Now, it's time to partner with a trusted advisor that can assess your plans and help you determine whether you're on the right course. Just because this might be your first time going through a digital transformation doesn't mean you have to do it alone. By joining forces with a partner that's been through the process before, you can rest comfortably knowing that your investments will deliver your desired outcomes.
Ready to Begin the HR Transformation Process?
When you're ready to bring the power of digital transformation to your HR department, CDP can help. Our team of experienced consultants has a proven 20-year track record of success, and we will see your projects through from conception to completion. This is why most of our clients have been with us for more than 20 years.
By partnering with CDP, you will get the peace of mind of knowing your systems are optimal and your investments will return rapid ROI. In fact, while employees typically spend hours trying to find the right documents and figure out which document versions are correct, we aim to help employees do so in 15 seconds or less.
And in the event you run into any problems with our digital transformation services, you can expect to talk to a live representative within 60 seconds.
To learn more about the easiest way to accomplish your digital transformation objectives, contact us today.